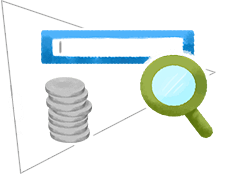 RESEARCHER MODULES
MORE "ME", STRONGER "US"
With personalized applications and social modules, motivation, performance and synergy enhancement is inevitable!

PHONEBOOK/PERSONAL DIRECTORY
An advanced phonebook application which includes employee's name, surname, picture, position, e-mail, corporate phone number and mobile phone number. Contact information of the employee is obtained from AD and shown.

IN SITE SEARCH
With SharePoint Search Integration documents are listed as classified results and enables to show big picture results.